Who We Are
function(core) is a transdisciplinary and international collective distributed around the world with popup offices in Toronto, Dublin, Tokyo, Barcelona, and Manhattan.
Composed of scientists, musicians, engineers, entrepreneurs, actors, architects, physicists, chemists, futurists, writers, and creative technologists, we form teams called cores around unsolvable problems.
Our capacity lies in our differences, and our power lies in our affinity for challenging the unimaginable. We are dreamers that find frontiers and push against them.
What We Do
function(core) doesn't have traditional services. We consider every problem and its solution unique. We've broken clients into new markets, implemented technical innovations and creative designs, and assisted clients in scanning their futures and designing new human experiences. We accomplish all of these with our own internal methodologies and frameworks. There are 8 core steps to our solutions:
Discover
It is critical to first define problem and the parameters for achieving success and high impact.
Research
Our methods start with extensive research and examination of past solutions and current innovations.
Futures
We scan, map, and visualize a variety of future backdrops for each of our solutions to ensure they stand the test of time.
Ideate
Our teams envision ideal solutions with synthesized knowledge of past, present, and future.
Develop
We understand the importance of prototypes, and iterate until we meet the parameters of success.
Strategize
As a solution develops, we design methods, blueprints, schedules, and pipelines to implement the solution
Execute
We deploy teams, whether distributed spatially or in capability, to make the solution a reality.
Measure
Analyzing the solution in action is how we ensure the initial parameters of success are met and surpassed.
Structure
Unlike typical firms, our projects don't trickle down hierarchical structures to interns and juniors. Our flat structure consists of industry pioneers, multi-talented specialist, and polymaths. Our teams fluidly move through projects using open allocation. This gives function(core) the ability to not only effectively design compelling solutions, but to execute them.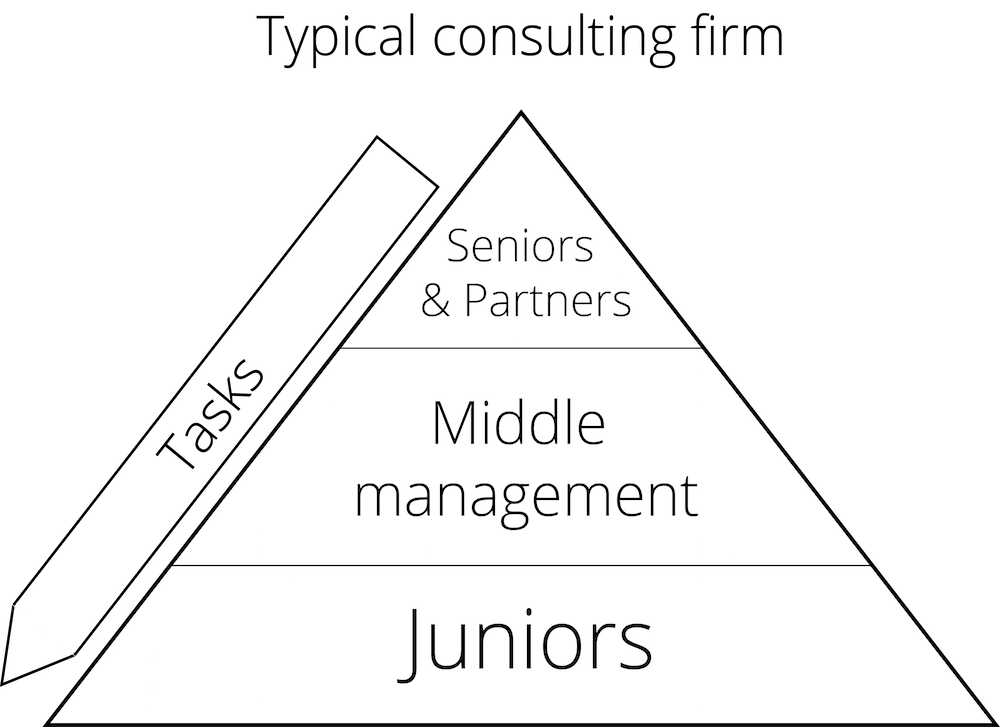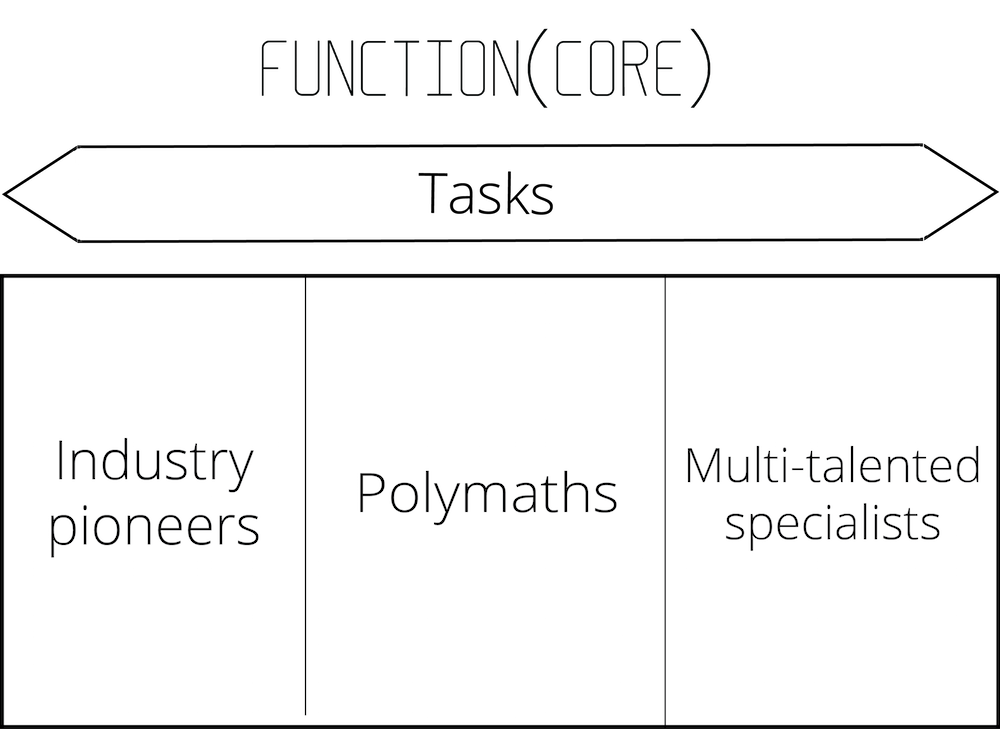 Integration
function(core) is distributed both spatially and in capability. We spatially converge into a single unified team or a number of parallel teams depending on project requirements. We seamlessly transition between varying levels of vertical and horizontal integration to guide your team from concept through to deployment and measurement.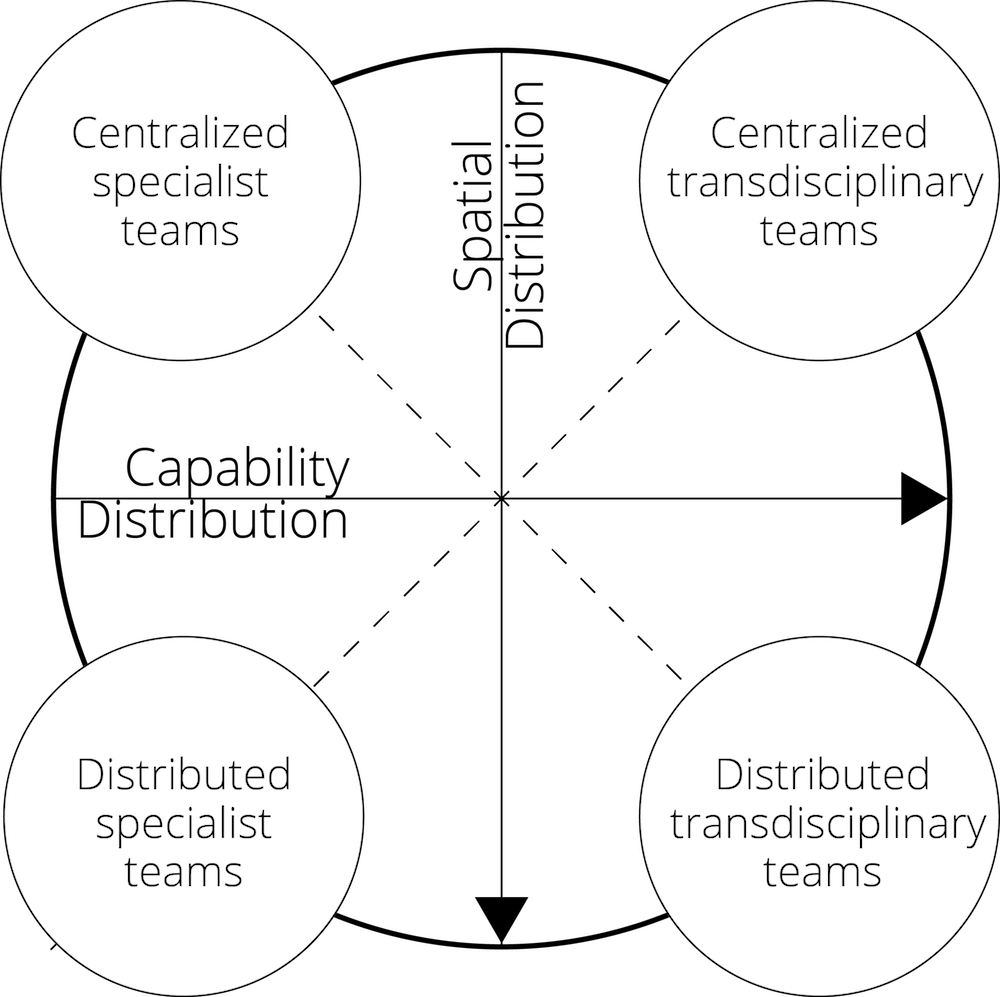 Past Clients
Our team have previously consulted and created solutions for leading firms, government agencies, artists, festivals, and universities.